Proof Civil is your partner in developing Colorado's leading projects. We are passionate about making your project successful and will apply our combined knowledge and drive to strengthen your design team. We will work with you to learn and understand your goals, then use our expertise and knowledge of the many municipalities within the Front Range to help you realize the highest use and best value for your development. We strive to create a solution based environment built on innovative design and service centered approach. We understand that we must earn your trust and respect each day and look forward to building our relationship.
to our clients and our team
…because you don't want to work with someone who is difficult
to give your project the benefit of our shared experience
to keep your trust and build lasting relationships
to provide you with cutting-edge civil engineering solutions
to the success of your vision
to help the team be the best we can be
We function as one team that brings our collective experience and knowledge to your project. We believe that our collaborative spirit will ensure that your project will benefit from our varied experiences in implementing functional designs in a wide range of locations.  We understand that your goals are our objective and we are here to help you succeed.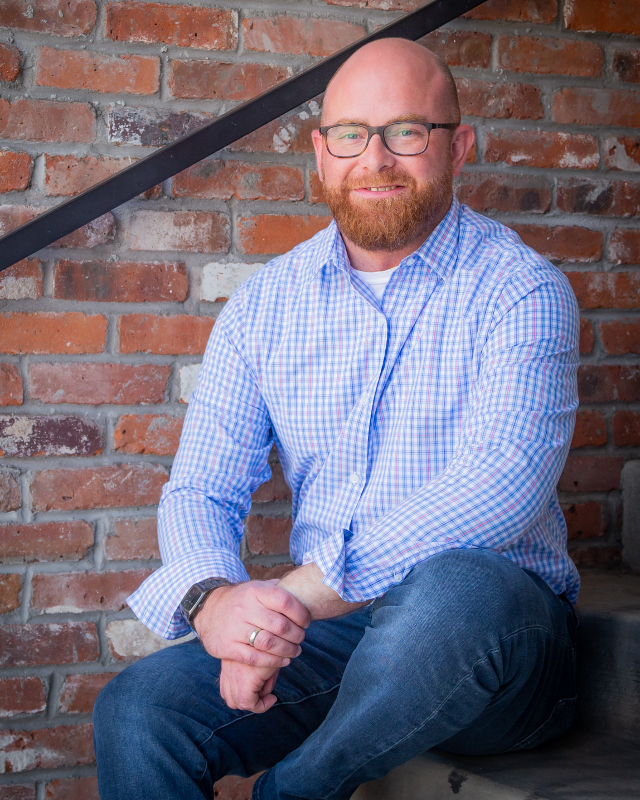 Todd Lyon, PE
Todd Lyon has worked in the civil land development industry along the Front Range in Colorado for over 13 years. He has worked closely with his clients and their design teams to create many successful retail, industrial, educational, restaurant, multi-family and single-family residential and master planned community projects throughout many of the Front Range jurisdictions. Todd values forming strong relationships with clients, consultants and jurisdictions while advocating for the best solutions for the client's development needs.
ProofCivil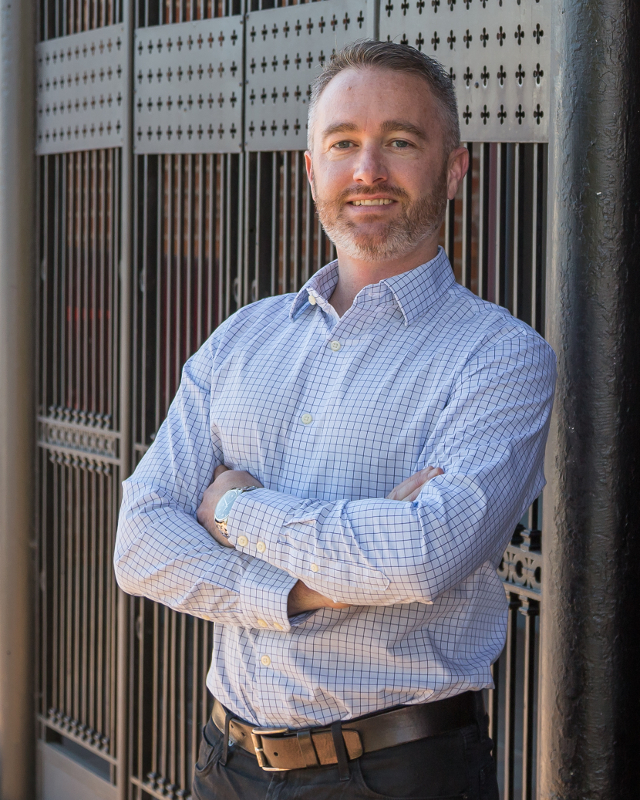 Mathew Adams, PE
Matt Adams graduated from the University of Colorado at Boulder and has been working in land development along the front range and throughout Colorado since 2004, including a handful of out of state projects. He works closely with the development team to provide a cohesive project design which meets the needs and expectations of the owner while also working closely with the review agencies to help achieve project approvals in a timely manner. Matt believes in an open, team approach to problem solving. His project experience includes industrial, retail, restaurant, office, medical, municipal, parks, educational, assisted living, multi-family and single-family residential.
ProofCivil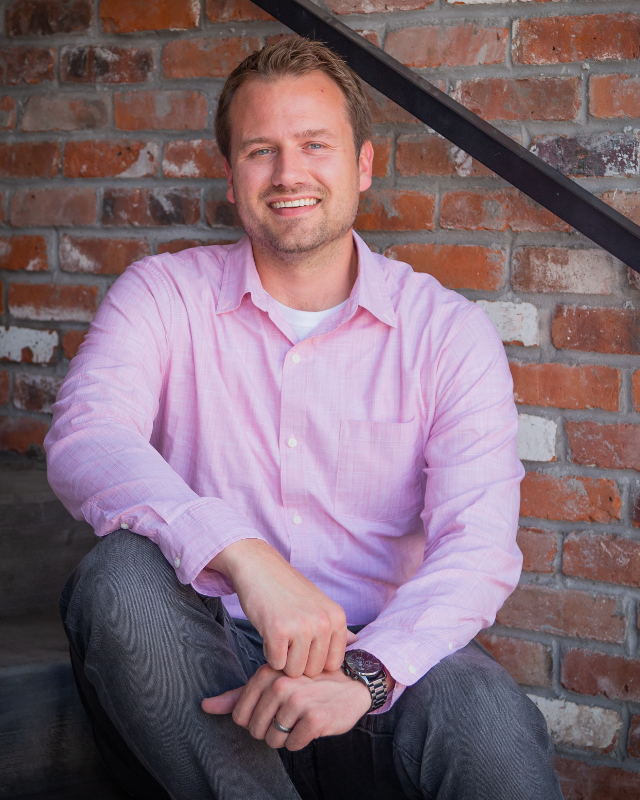 Jason DeYoung, PE LEED AP
Jason DeYoung has been a leader of land development consulting in Denver's commercial markets for over a decade. Specializing in industrial, retail, restaurant, hospitality, educational, and multifamily markets, Jason has managed the civil engineering scope of a multitude of land development projects ranging from 1/2 acre infill developments to 200 acre retail lifestyle centers. Jason focuses on promoting a collaborative and innovative environment to effectively meet the client's objectives.
ProofCivil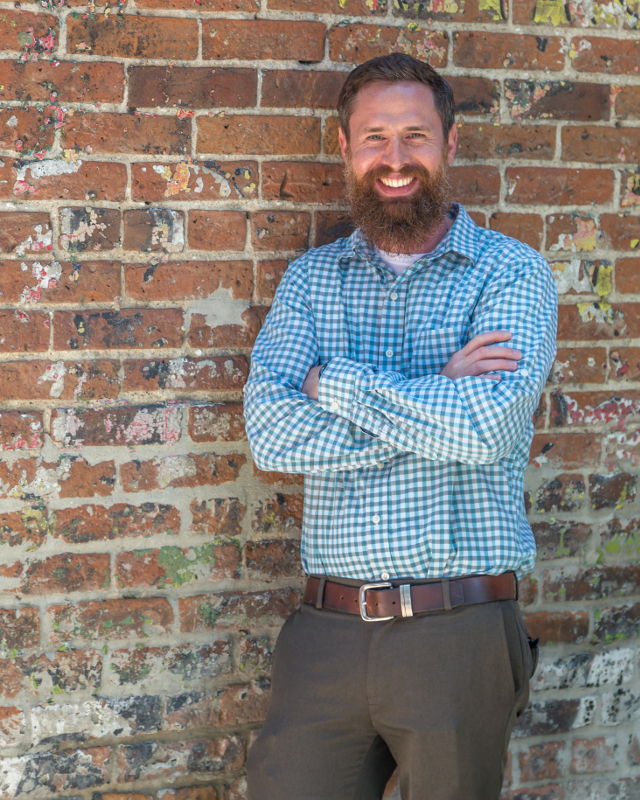 Adrian Luce, PE
Adrian Luce has been working within the Civil Engineering Land Development community since 2013. During this time he has been a vital member in helping clients bring their projects to fruition. Adrian has worked on industrial, retail, restaurant, hospitality, residential, educational, and municipal projects. Adrian has excelled at learning municipal requirements to help guide clients through the development process. Adrian takes pride in every project, striving to find the most successful solutions to all project civil challenges.
ProofCivil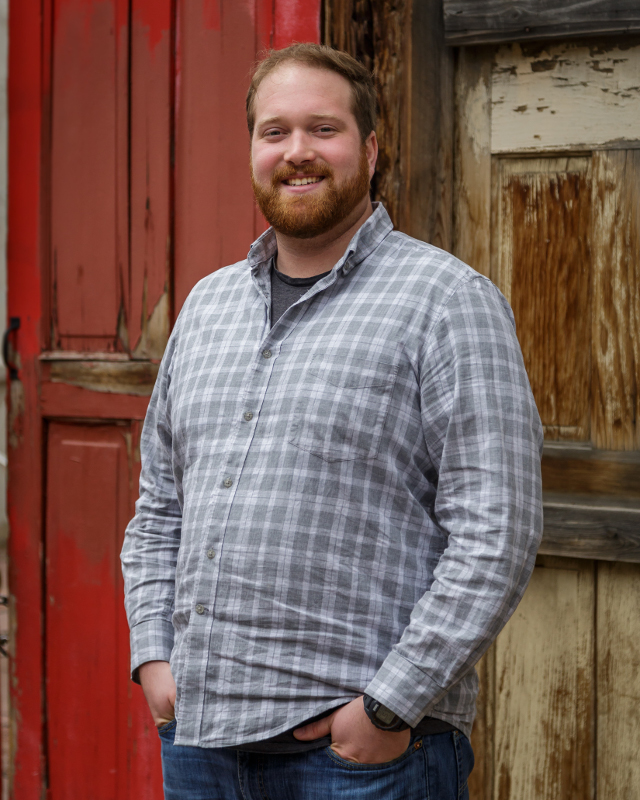 Mike Reilly
Mike is a graduate of SUNY Canton and has been working in the land development civil engineering industry in the front range since 2016. He excels at grading and drainage for a wide range of project and is continuing to gain experience in all facets of land development civil engineering. He has worked on projects from large 300 lot residential to single lot commercial and he is always driven to exceed expected quality and deadlines. Outside of work he likes to stay active and enjoys skiing and playing golf during his free time.
ProofCivil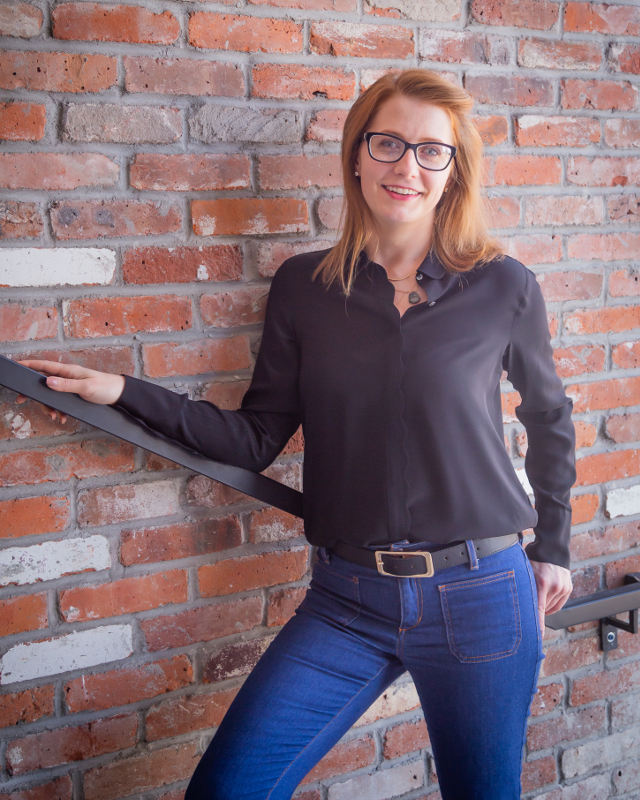 Amy Magee
Amy Magee is a Colorado State University graduate and has been working in architecture and engineering since 2010. During this time she has focused on quality plan production, project execution and client relationships. Amy has a unique design background and brings her creative eye to a variety of Proof's industrial, commercial and retail projects. In her current role she aims to refine her design skills and support the team with her CAD knowledge.
ProofCivil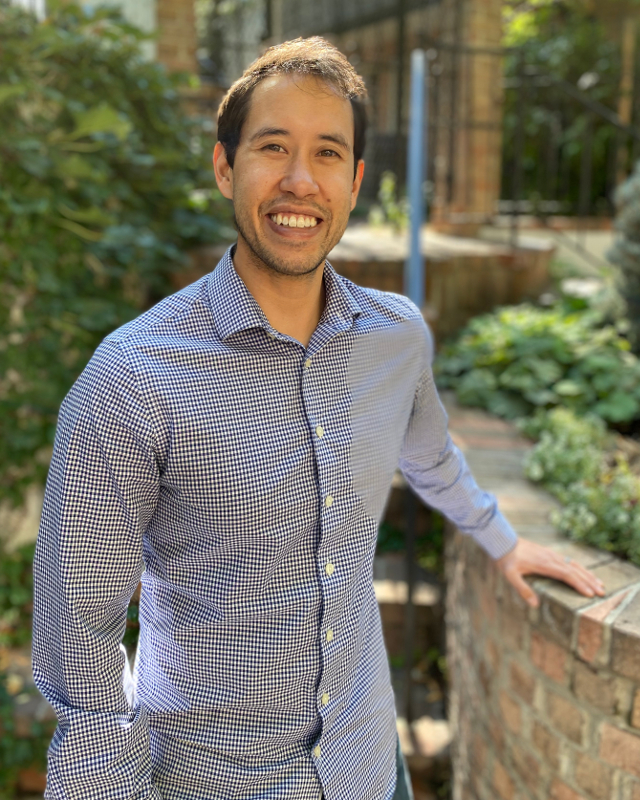 Karl Schwab
Karl is a Colorado native and graduate from Colorado State University. He has been working in Land Development since 2014 with a focus on industrial and commercial projects in multiple jurisdictions across Colorado. He enjoys working on complex projects that require close collaboration with the owner, consultants, and jurisdiction. He aims to make the development process seamless for the client. Outside of work he enjoys all the outdoor activities the state has to offer.
ProofCivil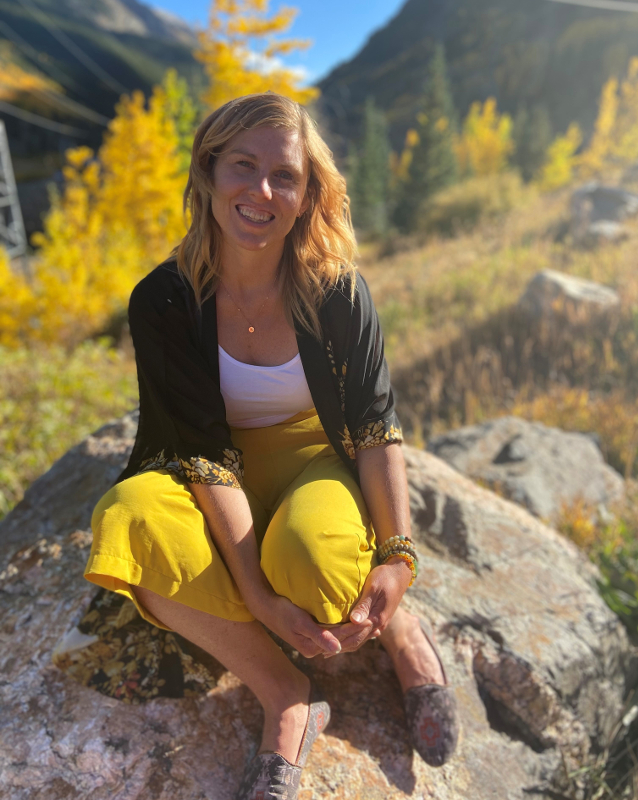 Willa Paterson
Willa Paterson moved to the Denver area in 2015 after graduating from Penn State with a master's degree in Water Resources Civil Engineering. She started working in stormwater management with NPDES permitting for projects in Colorado, Florida and Maryland for large residential projects. Willa was excited to join the team at Proof and dig into full scale construction plans from start to finish. She has a keen sense of detail and enjoys helping clients bring their projects to life. During Willa's time off she loves exploring the mountains and spending time with family.
ProofCivil